I will compose relaxing instrumental piano music
Orders in queue: 1

5 days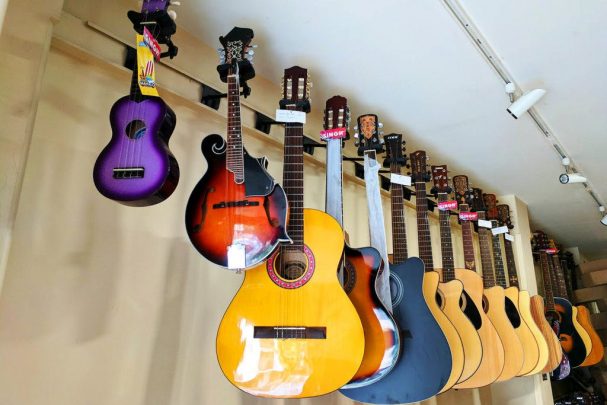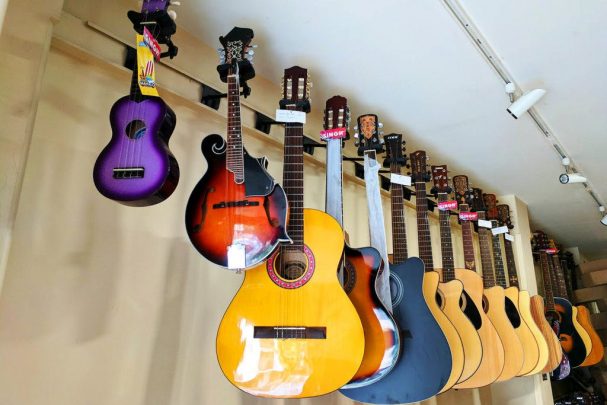 100% Secure
Job is done or money back
You pay only the listed price without any hidden costs.
We keep your money until you are happy with the delivered work.
The job will be done or your money will be returned.
I will compose personalized instrumental piano music for use in relaxation, sleep aid, music streaming platforms, or simply to be played for peaceful background ambiance.
Songs are unique, copyright-free, and will belong exclusively to the buyer once the order is completed.
I can create multiple songs for the time requested.
I will use the Standard piano sound heard in example 1 of my gallery by default. If you wish to have music composed using the Warm piano (example 2), or Ambient piano (example 3), please feel free to request it.
I can provide the midi for the song at no extra cost. Please request before placing your order.
I can add a rain or stream sound to your songs for an extra $5 per song.
Feel free to send a link to a genre that you would like me to play in. Additional fees may apply to certain genres.
Report this job
Not logged in
Per-minute
$10
10 minutes and up - 10% discount. 60 minutes and up - 20% discount.
5 Days Delivery
1 Revision
Up to 60 Seconds
1 Instrument
Commercial Use
Feedback
If you want a good quality product, this is your guy. He gave me exactly what I wanted on the first try, which lets me know he actually listened to my references and did his homework. Would definitely recommend and use again!
There are literally no words with which to actually describe this man's immaculate work. He has talent unlike any I have ever seen. It's as if he was in my mind the whole time, reading my hums and bringing them to life through various instruments. The detail and passion he puts behind his work are worth just simply experiencing. Trust me, he will not let you down. Whether it's your very own theme or a mix of your favorite songs, this artist can certainly deliver. He is one in an infinite. I'll be sure to come back soon for the Sci-Fi version of my piece!