Financial Tips for Freelancers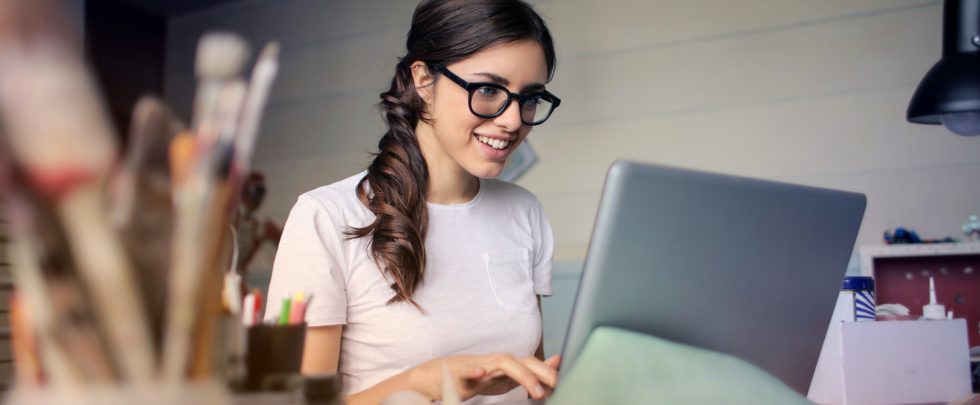 There's a lot to love about freelancing: you get to be your own boss, set your own schedule, work from home (usually), and decide how much to charge for your services. However, being a freelancer means being a one-person show, meaning when it comes to things like taxes, invoices, and organization, you're all on your own.
Or are you? Thankfully, there are plenty of tools out there that are meant to help freelancers with all sorts of tasks. Here are a few that every freelancer should check out.
QuickBooks Self-Employed by Intuit
Whether you're taking on a couple of graphic design jobs a month or running a full-fledged digital content operation out of your home office, you need a system for tracking your income and expenses. QuickBooks Self-Employed by Intuit is there to help. The beloved program can help you with estimating quarterly taxes, maximizing your deductions, and creating reports that make dealing with an accountant so much easier.
Mint
Mint, the financial tracking app, is hugely popular with everyday people who just want to know how much they're spending on restaurants each month. But it can also help freelancers track their expenses. For instance, if you have a credit or debit card that you use exclusively for freelance projects, you can figure out how much you're spending on things like taxis, printing costs, and business-related meals (or drinks!). That means figuring out your deductions come tax time will be a breeze.
One-Participant 401(k) Plans
These retirement savings plans are built for business owners who have no employees. While IRAs and CDs are viable options for saving for retirement, a one-participant 401(k) comes with all the benefits of a 401(k) plan that you'd have if you worked for a big corporation. So if you're making you're money as a freelancer, don't think you have to forgo the benefits of a 401(k).
Wave
This invoicing and accounting software helps take the pain out of sending your clients their bills. After all, as a freelancer, you can't afford to forget to send out an invoice or accidentally overcharge a customer. As their site points out, over 1 million small businesses use the service, making it a good choice if you're looking to go with something that's tried and true.
Harvest
Do you know how much time you're really spending on your projects? Even if you think you do, you should still give Harvest a try. This time-tracking software helps you figure out how much time you're devoting to each project by providing you with a timer that allows you to track your efforts down to the minute, ensuring that you get paid for all of your hard work.
May 19, 2021