I will paint concept art, illustration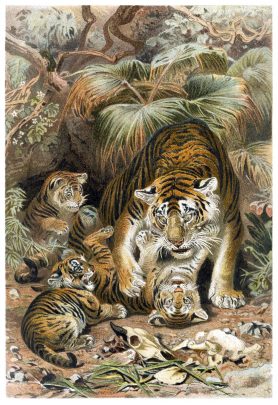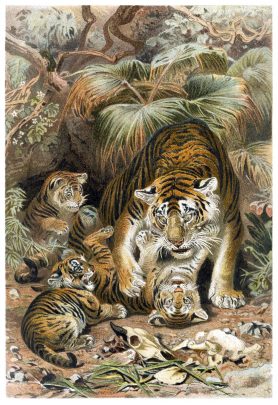 100% Secure
Job is done or money back
You pay only the listed price without any hidden costs.
We keep your money until you are happy with the delivered work.
The job will be done or your money will be returned.
PLEASE CONTACT ME BEFORE YOU ORDER
Hi everyone!
My name is Bonnie. I'm a concept artist/illustrator. I am the leader of a small studio.
We specialize in creating art and ensuring the best quality for customers
Message for me to get your price for a full-color illustration ( The price of the illustration is based on its details and complexity).
ATTENTION:
Please contact me in conversation by following step by step, if you order gigs without discussing with me before, I will cancel your order.
COPYRIGHT: you have all copyright images, you have commercial use. I only show images in my portfolio
I will paint you an art commission.
Character concept art
Fight scenes
Portrait
creature concept art
Illustration Game and book
How to commission me:
- STEP 1: Send me a note inbox, short description, and reference image(Number of characters, creatures, details in the background...). I will discuss ideas and anything else when I agree with each order about artwork, price, .... you go to step 2
- STEP 2: Order gigs with the price I discuss in STEP 1, I'll send a custom offer
Please discuss with me before ordering
Thank you.Love you all.
Report this job
Not logged in
Feedback
absolutely brilliant artist who takes your vision and makes it a reality. I am extremely picky and detailed and I did not use one of his 3 revisions. Absolutely amazing can't wait to work with him again.
Very nice and responsive! Was a pleasure to work with and they managed to get the vision I had in my head and improve it even further. Completed very quickly ahead of delivery date. Will be the first person I come to for future Cyberpunk 2077 character commissions I may have.
Other jobs by DesignsByBonnie